Composer & Songwriter M-ARIO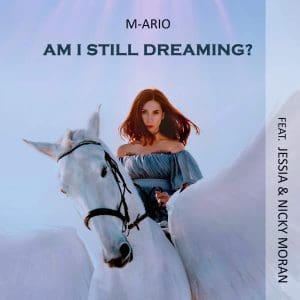 M-ARIO is a composer and songwriter based in Poland.
His aim is to provide listeners with a modern form of fairy tale.
It is achieved by colliding different music styles and voices.
"Am I still dreaming?" is a case in point.
This track is a result of M-ARIO's co-operation with British artist Nicky Moran (operatic soprano)
and Canadian trap vocalist Jessia (becoming more and more recognized worldwide for her song "I am not pretty").
My aim is just to share music with the others and it is not commercial approach at all. I am glad for example that I have composed official song for Polish version of Make a Wish Foundation (that helps significantly ill children to make their dreams true). Also I am an author of series of audiobooks (that features best Polish actors) and childrens books (some parts of them are present in schools across my country).

To sum up: I like to share some talents I have.

Mariusz
'Am I still dreaming?' on YouTube
---
Reader's opinions
---