The Fan Page for TeeDirty
Written by Mark Edwards on August 5, 2022
The Fan Page for TeeDirty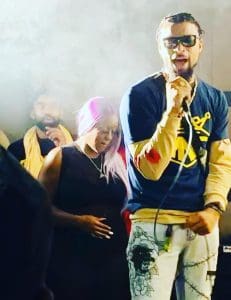 The Man! The Music! The Artist!
Meet TeeDirty
Meet TeeDirty an artist/videographer looking to make a name for himself in the crowded room of rappers wanting to stand out. He is lyrically gifted and someone to look out for in the upcoming weeks, dropping projects with D'Battles, Sony, and Dono400.
His recent video yma_lewKangg shot by David G "Money Power and Respect", audio is to be released next week on all platforms and the visual will come shortly afterward.
He was born and raised in Houma Louisiana and he has been rapping seriously for about a year but he already has over 50 unreleased tracks, with the likes of other artists like unknown_i, King Ronin da scholar, Alvi Verse, and many more. His favorite rapper is Kanye West and he would love to work with him one day.
---
Reader's opinions
---