¥GhoStBoi¥'s With GoOd mOrNiNg!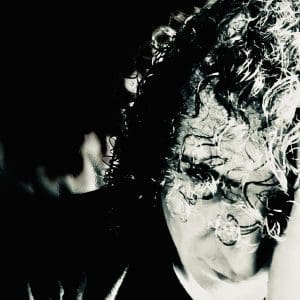 The Big Review!
The review of 'Good morning' by presenter Geoff Carter from the Uk Talk Radio breakfast show;
🎵🤩I was blown away by ¥GhoStBoi¥'s GoOd mOrNiNg! 🎧
When the beats kicked in I was transported to another dimension. 🚀 The mix of drum and bass with the chill and joyful tone of the track is just sublime! 🤯
The song is filled with so much identity and colour, you can't help but be drawn in. It's like a nostalgic trip down memory lane with a dance-piano break that brings a sense of reflective calm before it builds back up again, luring you in even closer. 💃🏻
The vocal fragments and swirling synth melodies are simply unforgettable, and the details of the beat will keep you hooked until the very end. 🎶 There's a sense of awakening to this track that leaves me wanting more from this talented artist. 👏🏼
¥GhoStBoi¥'s GoOd mOrNiNg is not just a track, it's an experience that will give you goosebumps and leave you craving more! 🤩
Take A Listen to ¥GhoStBoi¥'s With GoOd mOrNiNg!
¥GhoStBoi¥ says;

GoOd mOrNiNg is full of energy. Positive vibes pouring out to wash the bad away and leaving some room to lift you up for a well deserved good morning.
See Also; The Uk Talk Radio Best Books Chart For the must have summer read 2023
---
Reader's opinions
---