The Top Topics & Podcasts from Geoff Carter
Today's Top Topics. It's Time To Talk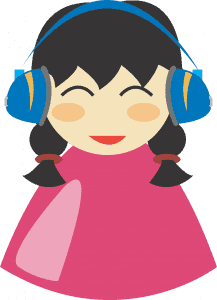 Geoff Carter Radio DJ with Top Topics & Podcasts. Breakfast show Monday-Friday 7.30 to 10 am. click To listen live click here
Get The Geoff Carter Free Podcast. Click the blue link below. Then click three dots on right of player to get the free download. Then listen at a time that suits you.
On the podcast we have something you'll remember from day's gone by. It was part of your Friday or Saturday night. Comedy fun with Kev the boy racer and his Ford Escort plus more
It's Your Time To Talk!
React to any of the subjects here or tell us what you think. Or tell us what we  should be talking about. The best get mentioned from Geoff Carter Presenter. In the UK Talk Radio Breakfast Show. Monday to Friday, 7.30 to 10.30 am
Lets Test Him Out!
You can now test to see if your partner would cheat on you with someone. Is this really a good idea? Does it show more about your personal if you test you partner in this way?

Let the video below to discover more about this top topic from UK Talk Radio
Christmas Is Coming!
What do you really love about the run up to Christmas? Getting the Xmas Tree? Christmas songs on the radio?
In the video below Geoff Carter chats more about the things we enjoy in the Christmas build up
How's The Weather With You?
See Also Podcasts From New Music Artists
---
---