the page to discover new music 
This is the page to discover new music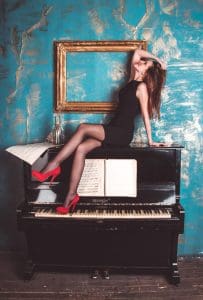 This is the page to discover new music . At UK Talk and awesome music radio we are proud to feature great artists and band who create all kinds of music. From rock to EDM to hip hop etc.
Each Sunday live at 4pm ,uk time, repeated at 9 pm you can follow the progress of these awesome artists as you  click Here to listen live to UK Talk Radio
The charts can be seen the day after the charts go live at www.theuktalkradiostation.co.uk
The New Chart Artists in the charts
Ostarè "God Loves A Woman"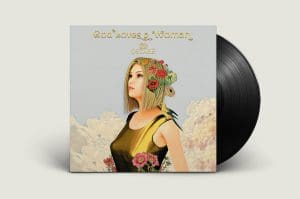 Listen to the new single below
Catch a Vibe Fresh New Music From Ynh poppa ft Omar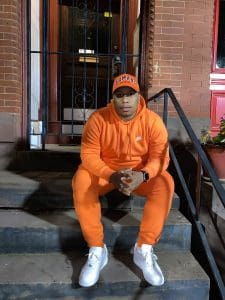 Experience the new single below
Faded The Awesome New Single By Yvette Lopez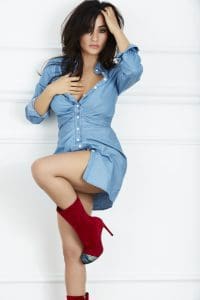 Click below to listen now!
---