Let The Games Begin!
Written by Mark Edwards on January 3, 2023
Ronald J Fontenot
Maple Forest is a song that I intended for a soundtrack to a game or film, says Ronald. I would like to produce my own fantasy game or film and this would be a track on it. Like the title suggests, its about a forest with maple trees, and some medieval story that takes place there.
Click Here For MusixMatch Link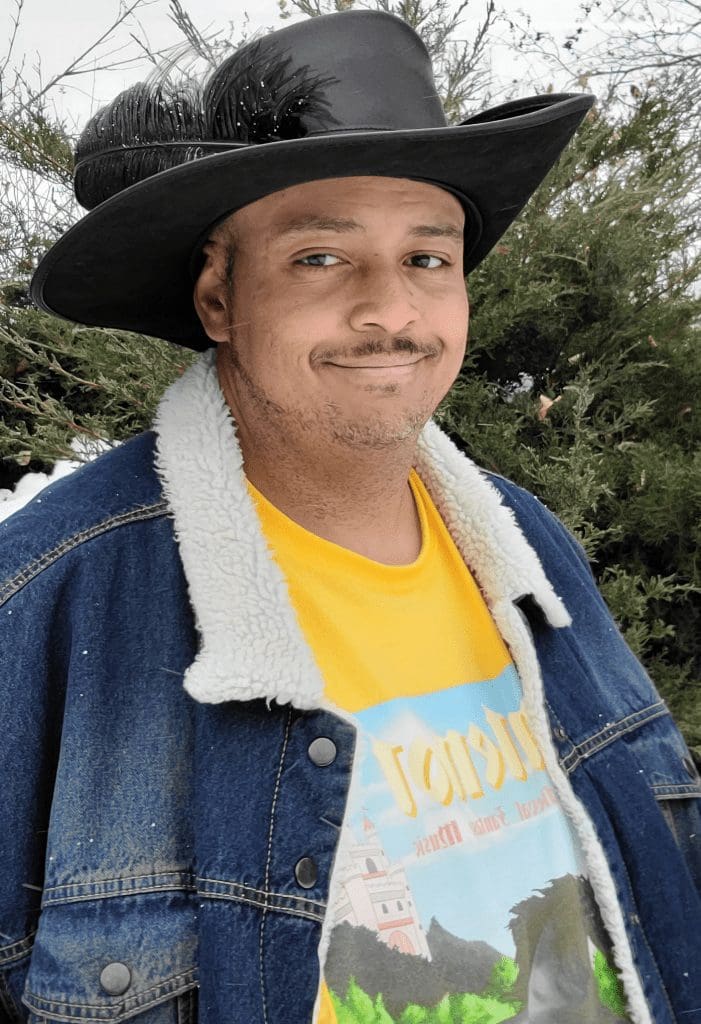 Maple Forest On YouTube
About The Aritist
Ronald J. Fontenot is a multi-talented artist who has been composing modern medieval and fantasy music, children's music and more on Youtube and Tiktok for years. His work has been used in schools and educational programs around the world. Ronald has recently released a tetris-like video game prototype titled "Castle of Songs" featuring his music at castleofsongs.com. His goal is to expand on that game and to produce a JRPG or RPG video game that tells the stories of black fantasy characters. Video games have always been a passion of Ronald, particularly classic SNES and Genesis games.
Click Here For YouTube Channel Link
Five Words To Describe The Artist
hard working, imaginative, creative, artist
Also, Your Can Find A Free Podcast Of The Geoff Carter Breakfast Show
---
Reader's opinions
---