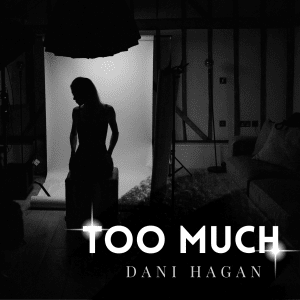 Born and raised in Grand Forks, North Dakota and now based in Los Angeles, Dani has been developing her own brand of soulful rock while selling out some of LA's most iconic venues, including The Viper Room, Molly Malone's and The Mint.2021 was her breakthrough year, releasing a three-track live EP 'Jam In the Van.' This year she teamed up with famed producer, Mikal Blue (OneRepublic, Jason Mraz), and is gearing up to drop a series of singles and new album later this year. Dani Hagan is just getting started. Her versatility as an artist is never predictable and always intriguing. She has a long career ahead and is paving her own unique path, transcending genres and always delivering with complete authenticity.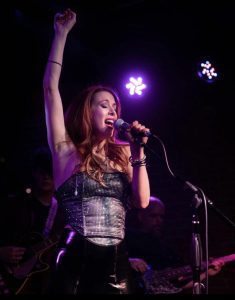 Single: Tell me the story behind the song:
 I had a lover who would wake in the middle of the night to have full on conversations with me, only to wake up with no recollection of the shared moment. One night, he woke me up to tell me he loved me, and of course, had no idea the next morning. I originally wrote the song on my guitar, eventually bringing the song to my co-writer, Ely Rise (known for co-writing "Stupid Love" with Lady Gaga) who wrote a masterful piano accompaniment. Everytime I sing this song, it makes my heart shine, and then break a little by the end. I hope it moves the listener as much as it does me.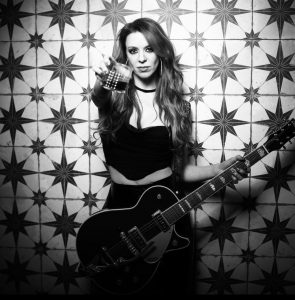 What is the song about?
My song "Too Much" is all about putting yourself out there, vulnerably to your partner. A lot of times, when people take that risk, the pendulum swings in the other direction, and we want to run away defensively. I like to stay in that high risk, high reward chapter of the heart. "Too Much" is an invitation to run away together. To meet your lover, out there on that limb and then take the plunge side by side.