PMP Exam Prep Simplified
Written by Mark Edwards on November 2, 2023
At UK Talk Radio, we catapult extraordinary authors into the spotlight. Check Out;
PMP Exam Prep Simplified: Essential Tactics to Ace the Project Management Professional Exam on Your First Try
Victoria Pembroke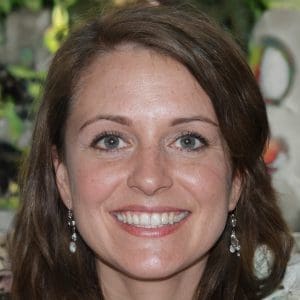 Unlock PMP® Exam Success:
Your Comprehensive Guide Aligned with PMP® ECO & PMBOK® Guide 7th Edition🌟🌟🌟 Now Featuring a Free, Professionally Narrated Audiobook! 🌟🌟🌟
BONUS:
A preparatory chapter furnishes you with questions and answers across people, business environments, and process domains!
Embarking on the journey to conquer the PMP exam requires dedication, insight, and a trusted guide. Let PMP Exam Prep Simplified be that beacon of light on your path!
It's more than just a book—it's a mentor, guiding you through intricate concepts, deepening your understanding of project management principles, and fostering an exam-ready mindset.
Inside PMP Exam Prep Simplified, you'll discover:
In this book, you'll find:
A comprehensive introduction to the PMP exam: from the PMBOK guide to application processes and potential challenges.
Master strategies for successful project execution and how to exercise professional and social responsibility.
Key insights into managing communications, procurement, and stakeholder processes.
Effective techniques for mental and physical exam preparation, including time management and anxiety alleviation.
Proven exam preparation strategies to craft a practical study plan, manage timelines, and clarify essential concepts..
& much, much more.
Every chapter is packed with clear, actionable tools to propel you towards your project management goals. Boost your understanding, answer more intelligently, and solidify your path to success in project management.
With one chance and one exam, are you ready to master it? Dive deep into PMP Exam Prep Simplified and unlock your PMP success.
PMP Exam Prep Simplified On Amazon
Listen Now To Uk Talk Radio
---
Reader's opinions
---